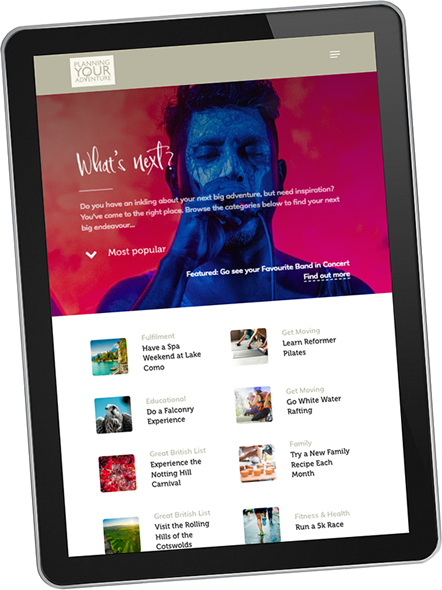 1. Sign up to the Newsletter
Sign up to our newsletter to receive frequent, new adventures which will give you ongoing inspiration and ideas, straight to your inbox.
Sign up Now
2. Download the Bucket List Template
If you're looking for a proven, efficient way to map out your thoughts about what your next big adventure could be, then look no further than our Bucket List Template!
Download Now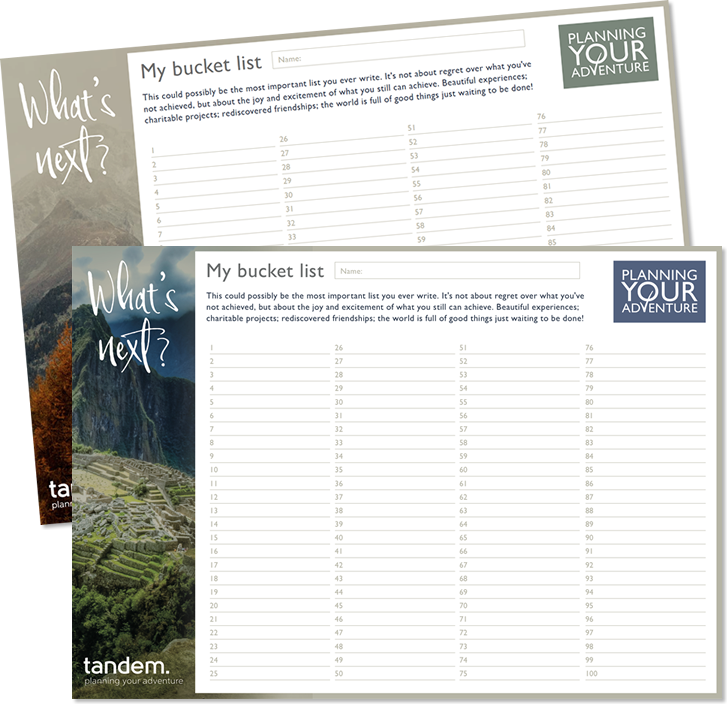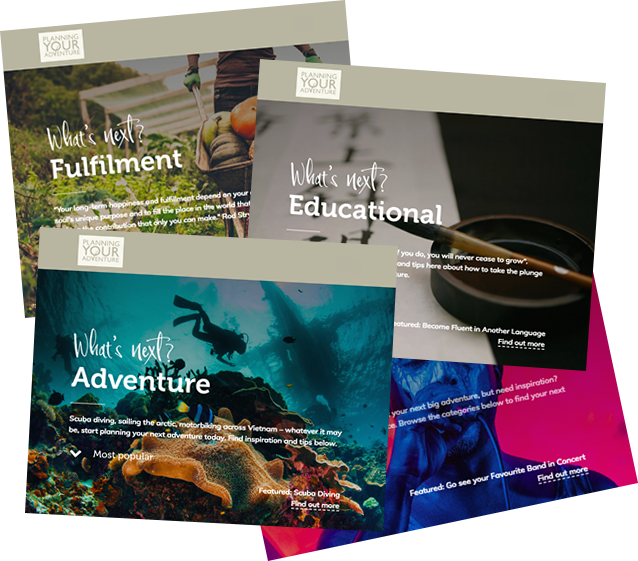 3. Browse for Bucket List inspiration and ideas
Our Planning Your Adventure website houses dozens of different adventures you could go on. From the wildly exotic (such as camping on one of Mozambique's deserted islands) to the fantastically local (e.g. starting a vegetable garden), there's something to inspire everyone.
Browse Now
4. Write down 10 Bucket List ideas
Typically, once people reach this stage they realise there are dozens of adventures they'd like to go on! But it's important you narrow it down. If you aim to do everything, you often end up doing nothing. Write down your top 10 choices, before moving to the final stage…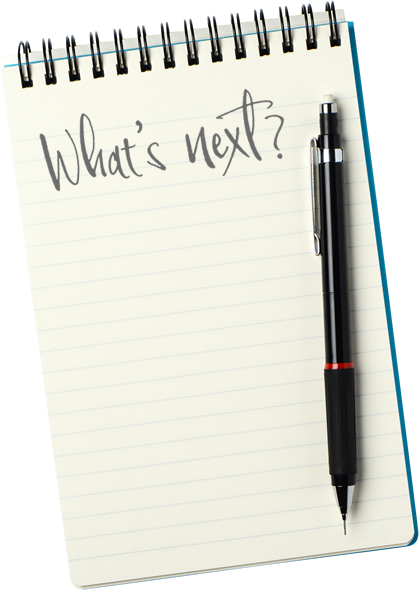 5. Ask yourself "What's next?", and then set a date
One you have your list of adventures, it's time to ask yourself "What's next?" You might really want to do 4 of them straight away, for instance, but you should try and choose one. Order the rest in priority. Then, set a date and start putting the plan in motion. Book those flights. Buy those garden tools. Start your next adventure.
Visit the Why Plan? section for some more tools and ideas to start mapping out your distinct, exciting journey ahead.